Commercial voice overs and narration
Steve Hart…
…for your next voice over project
Regardless of the project, whether it's a commercial, corporate training video, e-Learning, narration, medical or entertainment, the voice over requires a professional who delivers a read that meets the requirements of the client.
Naturally, Steve is dedicated to providing exactly what each client requires and provides recordings that are of a high technical standard and a joy to listen to.
Steve promises a fast turn-around and audio files your engineer can drop straight into the project.
Originally from London (UK), Steve now lives in Melbourne, Australia.
TV commercials and promotional videos voiced by Steve…
Soft sell
60 seconds: approx 120 words
30 seconds: approx 60 words
15 seconds: approx 30 words
Medium-paced
60 seconds: approx 150 words
30 seconds: approx 75 words
15 seconds: approx 36 words
Hard sell
60 seconds: approx 170 words
30 seconds: approx 85 words
15 seconds: approx 42 words
Additional Services
Audio editing
Mixing
Commercial/imaging production
Podcast production / editing
Copywriting
Radio host / interviewing
Rates are industry standard with a flexible approach – send your script for a free demo read.
See my listings on Voices123 and Mandy.
Clients include…
Affixxius
Anna Ginsburg
Peppermint Media
The Film Creative
Duygu Basara
PixelHunters
Umbrella TV
NZME Radio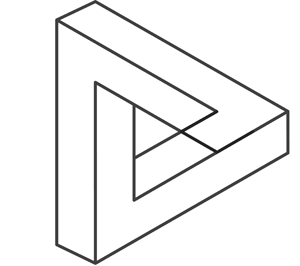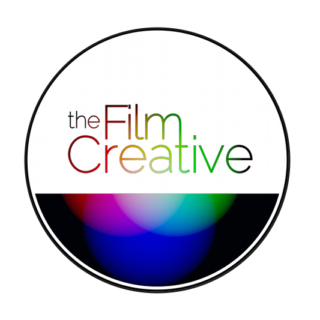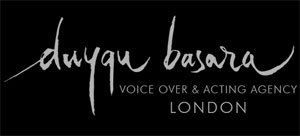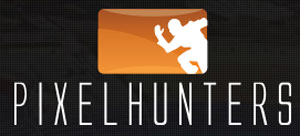 Client testimonials
Pete, Affixxius: From the very start of the project we found Steve to be very helpful and a good communicator. We're really pleased with the outcome and would certainly recommend him.
Janolof, Big5 Film: In need of a British male voice over, Steve was a perfect choice for us. Great voice, with ease we got different versions to choose from. A multitude of different interpretations. All in all, perfect Thanks again for good work and quick turn around. Best regards,
Umbrella TV: Thank you for the fast delivery and the professional work.
Mike Saya: Great quality, great voice, great job! Excellent work as always.
Jim Holstebro: I'm very happy – delivery even before promised, excellent performance, communication and service. All good.
LA Rock: Very professional and high quality work! Thank you for the voice tracking. Outstanding work as always!
Elorta Vlulish Hernendez: This is one of the best voice talents I have worked with. Thank you Steve!
This might be the greatest voice over ever. It is perfect!!! Awesome job!
John Cooperbets, Pixel Communications: Superb comms, speed and product, excellent service! Thank you!
DJ Luke B I Have to say this was perfect! Love Steve's voice.
Ginny: Excellent. Just what we wanted and super fast.
Rob: Outstanding production, over delivered, highly recommend, will use for future drops, id's, jingles and intros.
Kim Yuhi: Very impressed with the work and the timeliness. Thank you!
Tajo: The voice over is exactly what I was hoping for, delivered ahead of time, and sounds incredible. I love Steve's voice, professionalism, and caring attitude.
Chloe: Lucid articulation with a very pleasing tone and style that fits perfectly our demand. Energetic, bright, strong…beautifully mastered. Thank you!
Denney: Excellent work, quick turnaround. Couldn't be happier.
Risk: Outstanding! thank you for an exemplar recording. You have over delivered.
Mark Holland: Cheers Steve and expert job. very happy indeed.
Donny: Good comms, very helpful and quick delivery, what more can you ask for – thank you.
Bob McReadie, Positively Classical Radio: [Station Idents] Brilliant job quickly delivered!